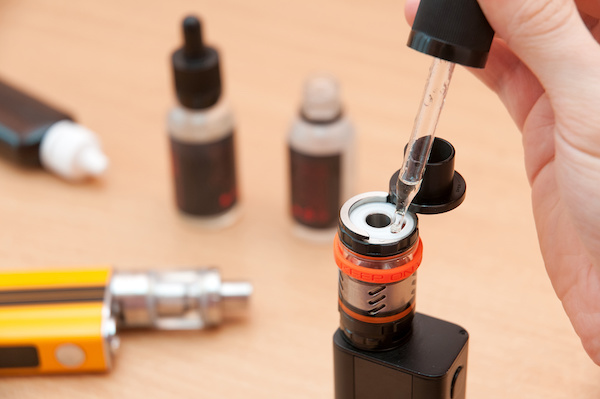 The popularity of smoking electronic cigarettes continues to increase year by year. If you are curious about vaping and considering trying it yourself, one of the important things to note is that you can choose from different vape juice flavor options out there. Although experienced vapers have their favorite flavors, many of them still try out other flavors.
Whether you are new to vaping or an experienced vaper, below are some vape juice flavors you will want to explore:
Classic Flavor
The classic flavor is as close as the taste of actual cigarettes. This is the best flavor for you if you want to ease into the vaping lifestyle. A lot of vapers go for this flavor, especially if they are trying to quit smoking. This is a cheap vape juice that will surely satisfy your craving.
Fruity Berry Notes
This ejuice can easily be smoked all day long because of its creamy, smooth, and sweet flavor. It features fruit notes of berries and cream, producing creamy and mellow. In each bottle, you will taste notes of fresh, tart raspberry, blueberries, strawberries, and other berries of your choice. The fresh fruit flavor is combined with its juicy berry flavor.
Combined Strawberry and Banana Flavor
The flavors of these fruits are equally combined in this vape juice. Thus, there is no need to add more flavors to it. Its scent and taste are sweet that can easily capture the attention of passersby.
Banana Pudding Flavor
This is the flavor of choice for vapers with a sweet tooth. It offers the best of both worlds. It tastes natural and creamy. Plus, you get notes of the golden wafers and delicious whipped cream.
Menthol Flavor
This ejuice provides the taste of clean, cool menthol that tastes strong, crisp, and cool. You do not even notice that in your throat as you do with a menthol cig. This vape juice is rich and deep and will surely satisfy your menthol cravings.
Mint Flavor
You will appreciate this e-juice flavor if you love anything mint. Some of this ejuice combines menthol and mint flavors to experience the crushing cool and the sweeter side while you get that minty kick you desire. It makes your throat cool and the mint guarantees that you can easily vape this juice all day.
Are you wondering which vape juice flavors to try? Try these flavors to get started and see what you like. After knowing what you enjoy, you can expand your collection and look for a flavor that fits you every craving.