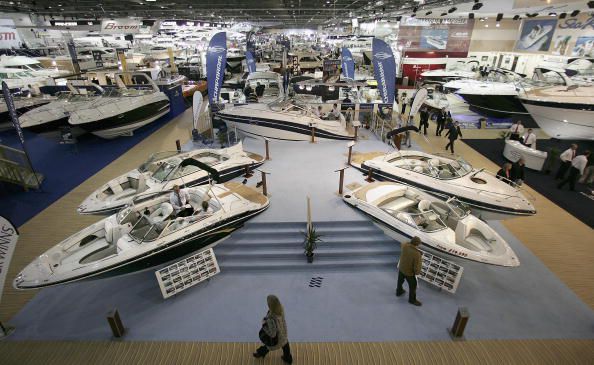 Whether you are purchasing a boat for family, personal, or business motivated reasons, choosing the right one for your budget is a priority. Amid the excitement, savvy shoppers might end up making blunders that affect the quality of choices they make. It is also essential to purchase a boat that meets your needs and the market demands. However, the quality of maintenance and repairs on a boat will be the ultimate determinant of how the boat will perform or how long it will last, which all depends on the quality of the dealership store you choose to shop from. This is why you must shop from a reputed boat dealership store like Rock OutDoors. Here is a guide you can use before choosing which boat to purchase today.
Size and model of your desired boat
You should choose whether you want a new or a used boat as there are dealerships for both in the market. Most dealerships work with renowned boat manufacturers, meaning you will get different models for your shortlist. The size of the boat depends on the water body where it will be used, whether you will live on the boat, the number of passengers on board and whether you will trailer it or just use it as a marina alternatively.  The model of the boat will depend on the features of the boat and the aesthetic appeal.
The budget involved
Investments like boat purchases will quickly cause a shift in your financial equilibrium, especially when you get it on loan from the dealership store. You must care about the monthly payments made on time and using convenient channels. Other boat factors that need money include fuel, maintenance, boat insurance, winter storage, spare parts purchase, repair costs, gears, and accessories, among other maintenance needs. Once you figure out the budget you have to work with, consider the dealership that has reduced interest and ideal payment terms for clearing the amount.
Storage options
The type of storage options can be determined after ascertaining your needs for the boat. When assessing various options at the dealership, consider the storage demands before making payments. In-water boat storage is essential for boats in the water all year round. Dry outdoor boat storage is another option for boat owners living in a community stacked on racks outside. Dry indoor boat storage is an option to consider when assessing the shortlisted boat options.
Inspection procedure
If you want a new or second-hand boat, you should proceed to do a full inspection before purchase. You will figure out damage the boat may have through the inspection process. Test driving the boat is also part of the inspection to ensure its efficiency when on water. You can get a quality mechanic of your choice for inspection or proceed to use the ones provided by the dealership.