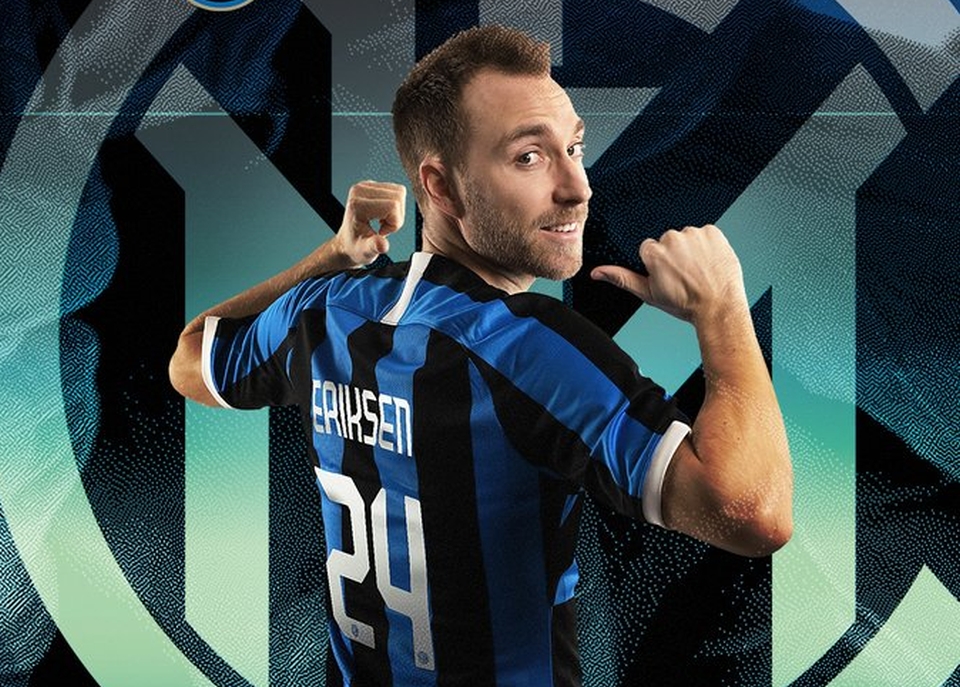 If you love to play soccer or are looking to gift a loved one with a soccer uniform, you might encounter the challenge of choosing the best online supplier. That is because there are many such online stores, making it complicated to make the right choice.
Read on to find out some of the tips you can consider when choosing the best soccer uniform online store.
Read the return policy.
Before choosing an online store to purchase your soccer uniforms, you need to read their return policy. That way, you identify instances you are eligible for an exchange or return. And how to return the product to the store. The return process should be seamless and hassle-free to save as much time as possible.
You might want to consider an online store that offers free shipping when you make multiple orders so that you can save a few bucks.
Customer service
As with any other industry, customer service is crucial when choosing a soccer uniform online store. They should be readily available to respond to customer feedback, inquiries, and complaints. Whether through online chats, phone calls, messages, or email, they should be responsive to ensure that you get your order when and as expected.
Their shipping times should be fast and clearly outlined on their site to help you know when you should expect your order.
High material
When choosing an online store to purchase your soccer uniform, you want to ensure that they sell those made of high-quality material. Be keen to read about the fabric used since this will help you determine how the cloth will perform when you wear them.
You want to check for features such as sweat-wicking fabric to help keep you comfortable and dry throughout your soccer game. Or panels that add breathability. For the shorts, ensure they come with an adjustable drawcord to help adjust them to the right fit.
Variety
Another tip to be on the lookout for when choosing an online store to purchase your soccer uniforms is variety. Do they have a range of supplies and colors you can choose from?
You want to choose a store that has an array of soccer uniforms. From men's to women's and kids' selection, you want to be able to find everything under one roof so that you can save on time and money. And spot other designs you did not know about.
Price
Price is a crucial factor to look out for when choosing an online store to purchase your soccer uniform. Before placing an order, you need to research various stores and ensure that the one you settle for offers affordable products.
However, be careful not to compromise on quality to save a few bucks since this could end up costing you a lot more in the long run. Always go for an online store that sells high-quality soccer uniforms at an affordable price and gives you value for your money always. Remember to factor in the shipping costs as well.
Additionally, go for an online store that runs discounts and flash sales from time to time. That will save you a few bucks.